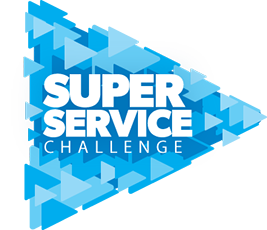 In 2011, The Super Service Challenge was created to change organizations through service.  The idea that "people and teams grow stronger when they join together to serve causes they care about" is what it's all about.  In a mere 5 years, the Challenge has received more than 100,000 volunteers for 1500 charities all around the United States.
One of the ways the Challenge promotes service is by awarding funding to nonprofits featured in stories of service.  Last May, we at Core Managed attended a Pack Away Hunger event sponsored by Simons Bitzer to help with the preparing of nutritious meals for hungry children around the world.  Pack Away Hunger distributes over 10 million meals per year.
We submitted the video below to The Super Service Challenge and we were selected.  Pack Away Hunger received $1,000 as recognition!  As always, it is great to give back!
To volunteer your time by joining a packing event near you, please visit http://www.packawayhunger.org/.